What Is General Dentistry And Why Is It Important?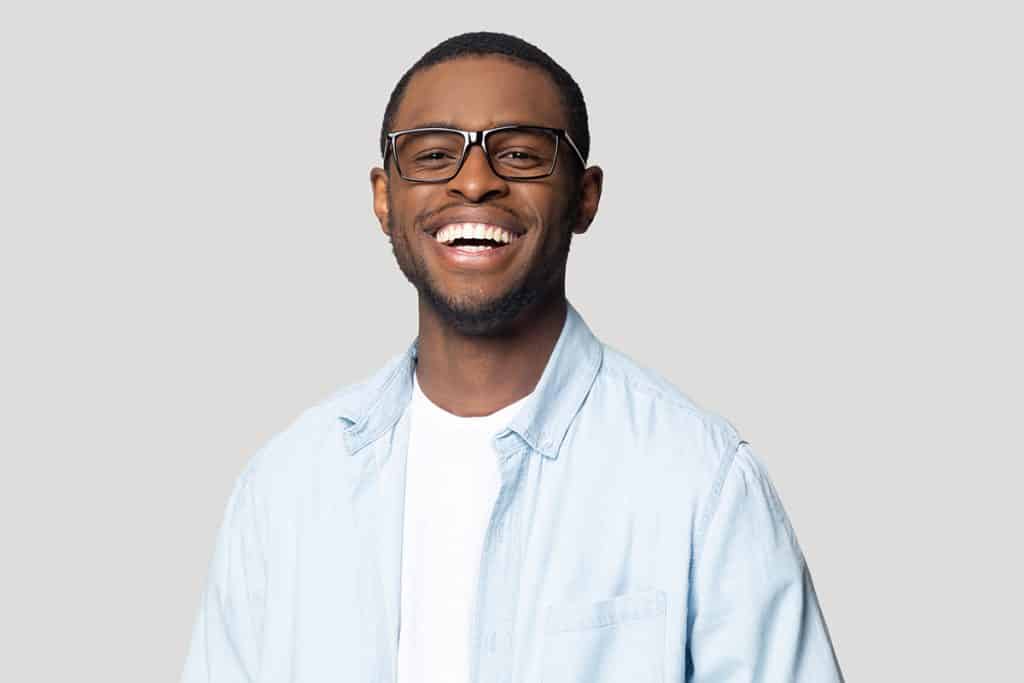 General dentistry services help dental practitioners monitor and improve your oral health. They complement restorative and cosmetic services to create a beautiful, functional smile.
General Dentistry Services
Comprehensive Dental Exams and Cleanings
Twice annually, we provide comprehensive exams and cleanings. The dentist checks your bite, the condition of your teeth and gums, and any other apparent problems while evaluating the type of care you need to preserve your oral health.
Comprehensive exams check for problems like oral cancer, which, when treated early, has a higher cure rate. Cleanings help to prevent problems like gum disease and tooth decay.
Custom Oral Appliances
We provide fully customized mouthguards and night guards to protect your teeth and prevent injury. Mouthguards are an excellent choice for everyone who plays an active sport, especially children and those who wear braces. Night guards can prevent tooth clenching and grinding, which could lead to the painful condition called TMJ (temporomandibular joint) syndrome.
Root Canal Treatment
When your tooth needs a root canal, address it quickly. Root canals become necessary when the pulp inside your tooth becomes infected or inflamed. A tooth needing a root canal often causes pain and sensitivity, though sometimes it can develop with no noticeable symptoms.
A root canal may even save your natural tooth from extraction while relieving pain. If you choose not to get a root canal right away, the infection could spread to other teeth and cause severe pain. Root canals may have a reputation for discomfort, but today, the procedure is no more taxing than getting a filling.
Family Dentistry
One of the advantages of choosing Fairbanks Dental Associates is that we can treat every member of your family. It is more convenient to see only one dentist for all of your family's needs, and you and your children will form a close bond with your practitioners. Having a good relationship with your dentist means that you will visit as directed and preserve your oral health to the best of your ability.
Family dentists understand oral health from infancy through the senior years. They can recommend the best treatments and home care routines to help keep your entire family's teeth and gums healthy in the long term.
Why is General Dentistry Important?
General dentistry means that your practitioner can keep a close eye on your oral health. Comprehensive exams and cleanings twice annually help dentists control conditions like cavities and gum disease. In addition to cleanings and comprehensive exams, general dentistry services can relieve pain and prevent future damage to your teeth.
Call Fairbanks Dental Associates.
If you need a general or family dentist in Temple, TX, we are ready to help you. We can provide routine dental services as well as cosmetic, reconstructive, and sedation dentistry for your comfort and convenience.
Please call our office at 254-778-4402 to schedule an appointment today. We can help you preserve and protect your oral health for many years to come.
Recent Posts
Contact Us
Fairbanks Dental Associates
5238 South 31st Street
Temple, TX 76502
Monday | 8am - 4pm
Tuesday | 8am - 4pm
Wednesday | 8am - 4pm
Thursday | 8am - 4pm
Friday | Closed
Saturday | Closed
Sunday | Closed