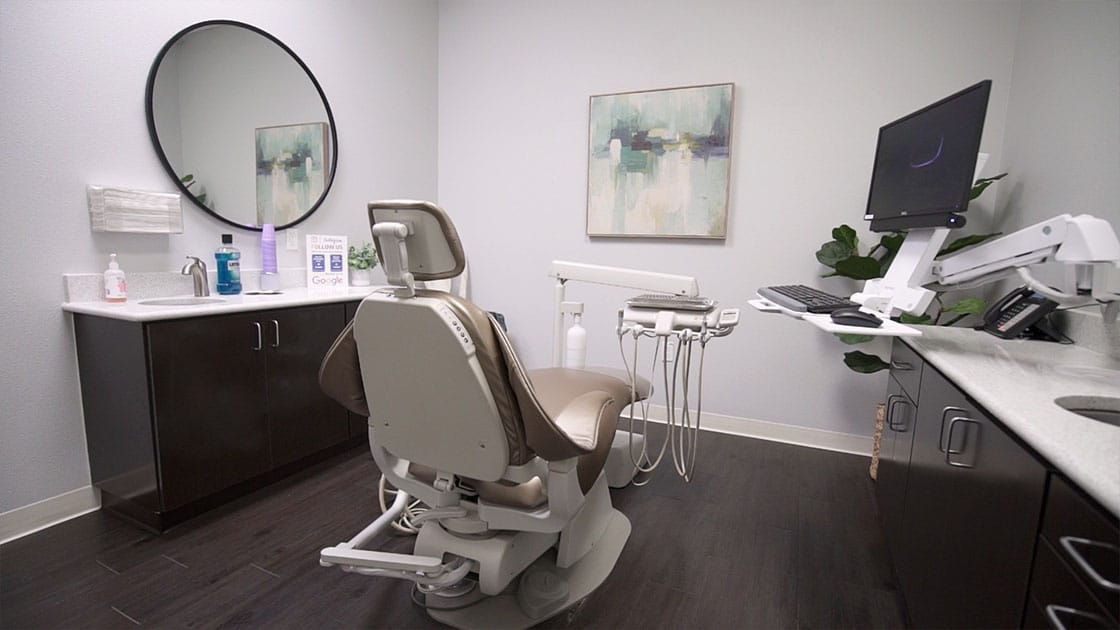 Fairbanks Dental Associates offers General Dentistry in Temple, TX. To learn more or schedule an appointment, call
254-778-4402
.
What is General Dentistry?
General dentistry can be viewed as the foundational care for your oral health. It involves comprehensive oral exams and professional dental cleanings as well as various common dental procedures. Think of a general dentist as someone who can conveniently diagnose and treat all of your oral health issues.
Benefits of General Dentistry
Just like your primary care doctor is there for your overall health, your general dentist is your go-to person for anything concerning your oral health. You can feel confident that no matter what your needs are, here at Fairbanks Dental Associates, we will be able to handle it while making you feel that we have your best interest at heart.
General dentistry typically includes but is not limited to:
Prevention of major dental issues with proper routine care.
Reduction in staining, decay, and/or infections with routine cleanings.
Restoration of overall oral health.
Revitalization in the functionality and appearance of your teeth and gums.
Here at Fairbanks Dental Associates, we strive to be the only office you'll ever need for all of your dental concerns.
Procedures Offered
At Fairbanks Dental Associates, we offer a long list of general dentistry services, including these common procedures:
Professional dental cleanings
Why Choose Fairbanks Dental Associates?
If you've always wanted a dentist that you could go-to for everything, Fairbanks Dental Associates is the office for you. We offer general dentistry services to handle your basic oral health needs - but that's only the beginning. No matter how simple or complex your dental needs are, we've got it covered.
Our dentist, Dr. Fairbanks, is highly trained and skilled in dentistry and oral surgery - and we have invested in the right equipment and technology to be able to identify, diagnose, and treat a full list of oral health conditions.
We feel confident that once you visit our office, you will choose us as your preferred, and trusted dental practice.
FAQs