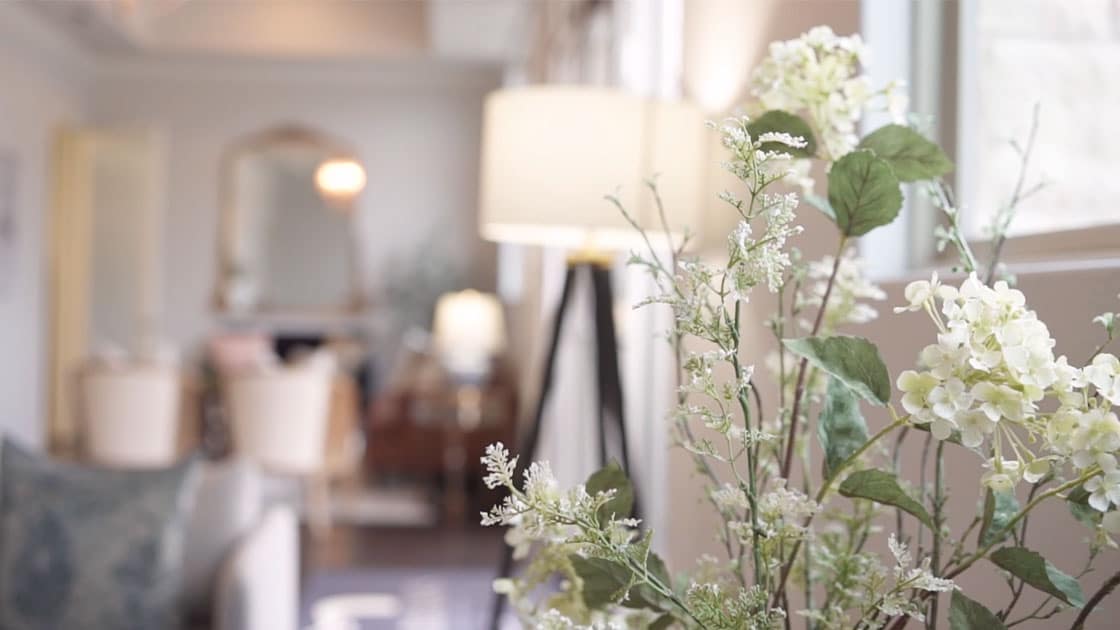 Fairbanks Dental Associates offers Sedation Dentistry in Temple, TX. To learn more or schedule an appointment, call
254-778-4402
.
What is Sedation Dentistry?
Sedation dentistry is used to allow patients to relax and remain comfortable during their dental procedures. It is not uncommon for people to feel nervous or anxious when they need to go to the dentist. Based on the individual need and the treatment being done, Fairbanks Dental Associates will be able to provide you with the right type of sedation to make your dental experience as pleasant and comfortable as possible.
Benefits of Sedation Dentistry
It is important to maintain your oral health. But, when anxiety keeps you from doing so, it can lead to even bigger dental problems down the road. Sedation dentistry makes it possible to complete your dental work without the stress that a typical dental visit would bring. Situations where sedation might be necessary include but are not limited to:
Anxiety or nervousness at the dental office
Complications with gag reflex
Increased comfort during dental treatment
Providing the dentist the ability to work more efficiently
Procedures Offered
At Fairbanks Dental Associates, we offer our patients the following:
Local anesthesia
Oral conscious sedation
Nitrous Oxide
Choosing the right sedation is based on the patient and the procedure. We will discuss the best options for you.
Learn more about oral consious sedation
Why Choose Fairbanks Dental Associates?
At Fairbanks Dental Associates, we want our patients to be comfortable throughout their dental procedures. We understand that sometimes dental anxiety can make following through with oral health needs difficult - and between our compassionate team and sedation dentistry, we want to change that perspective on seeing the Dentist.
We take the time to go over your options with you and help decide the best choice to keep you at ease. Plus, we have state-of-the-art technology and the most advanced dental procedures so that you are always getting the best treatment in the most relaxed setting when you choose us for your dental care.
FAQs
To learn more or schedule an appointment, call
254-778-4402
.