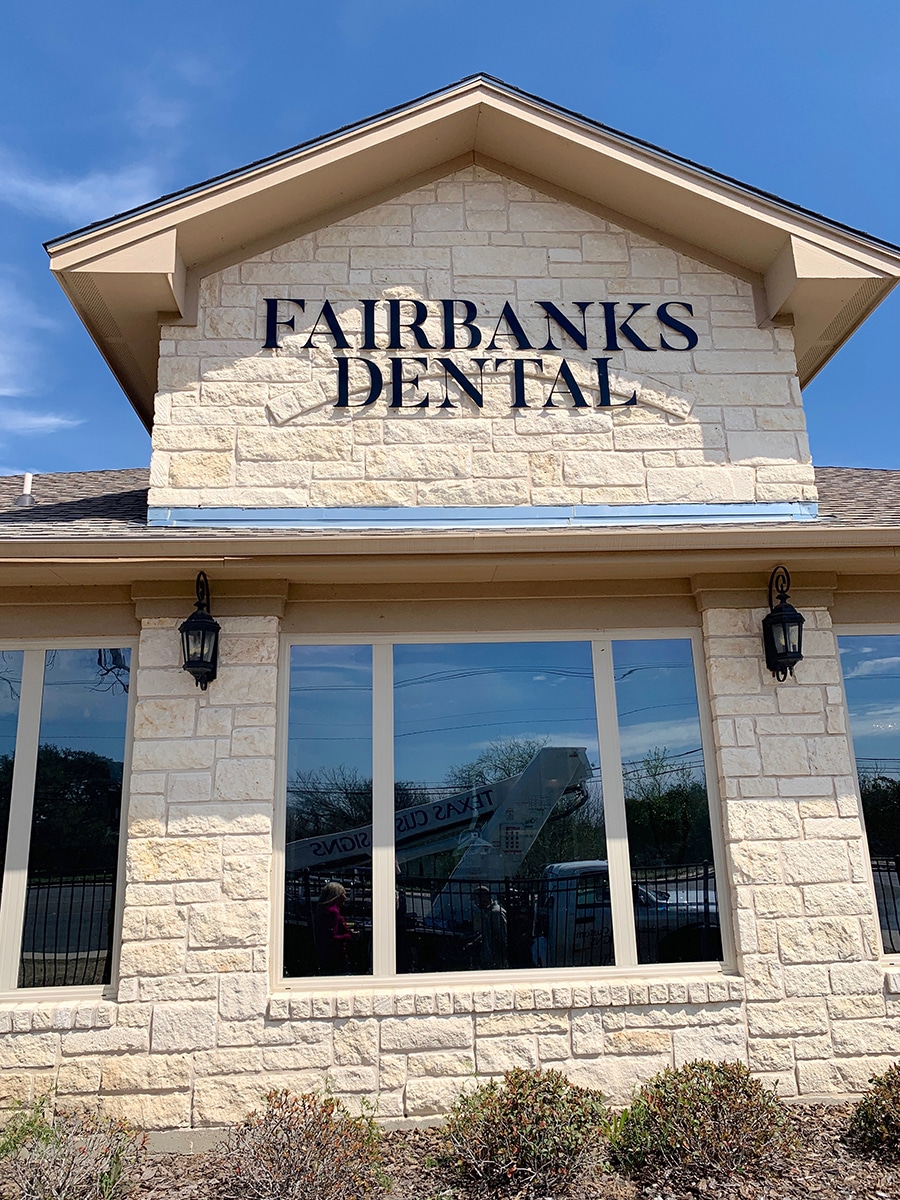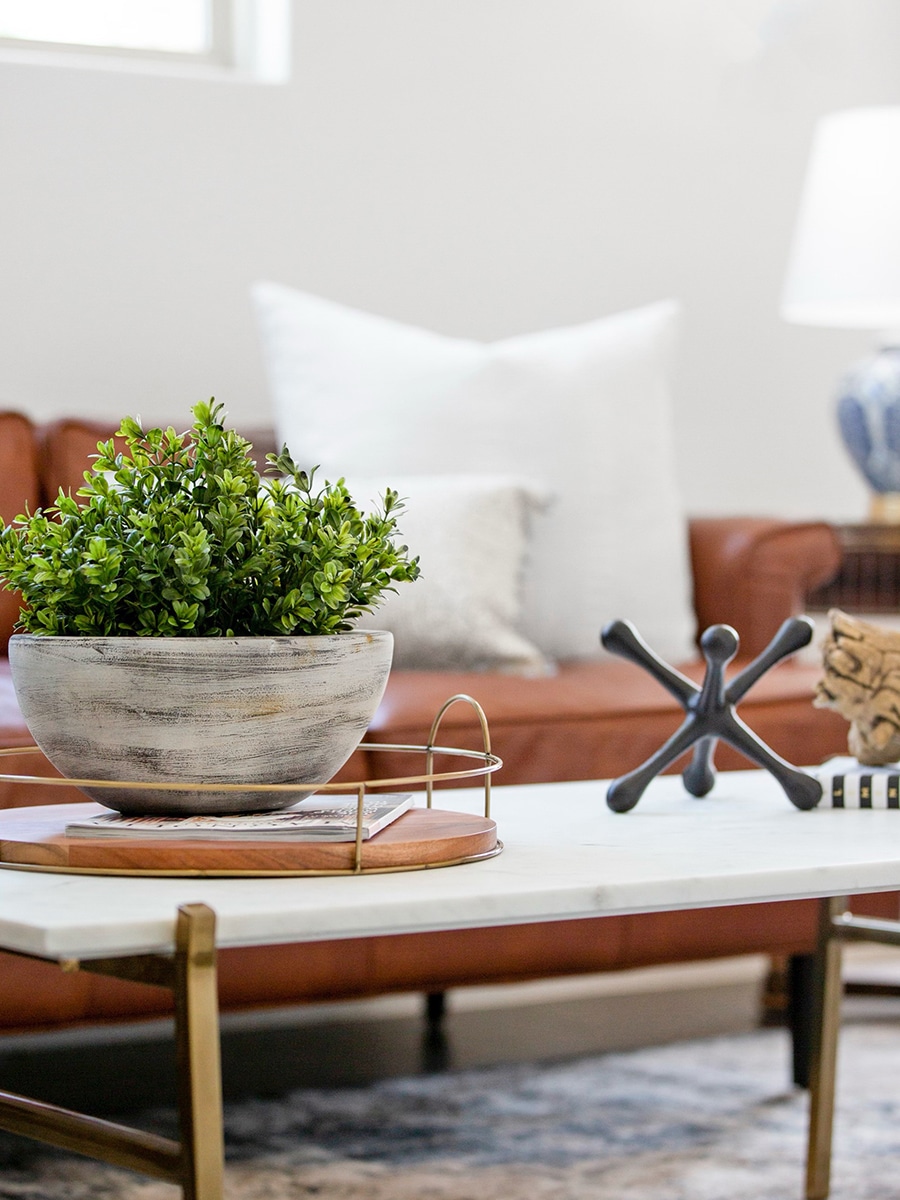 Welcome to Our Practice

Welcome to Fairbanks Dental Associates where we strive to provide the residents of Temple, TX, and the surrounding areas with the most advanced dental care. We offer the latest procedures combined with state-of-the-art technology that lead to superior results.
All of our services are done in-house, without the need to refer you elsewhere. Our patients find this both convenient and comforting to have treatment completed, start to finish in one place.
Contact Us
Our Dental Services in Temple, TX
Our dentist in Temple, TX offers a comprehensive list of dental services to meet the needs of our patients and help to set a foundation for a lifetime of oral health.
Why Choose Fairbanks Dental Associates?
Your journey to oral health is unique to you. This is why Dr. Fairbanks and his dental team in Temple, TX take a very patient-focused approach to dental treatment. We get to know you and your dental history so that we may address issues going forward in a way that is personalized to you.
With the precision of the best technology and the most effective procedures, we can treat the dental needs of your entire family, transforming smiles and improving oral health.
It all starts at Fairbanks Dental Associates
View All Patient Info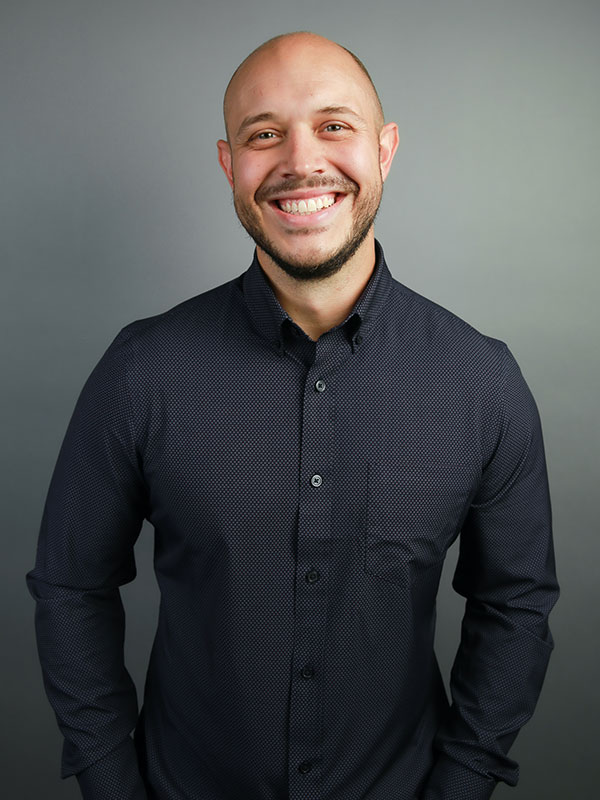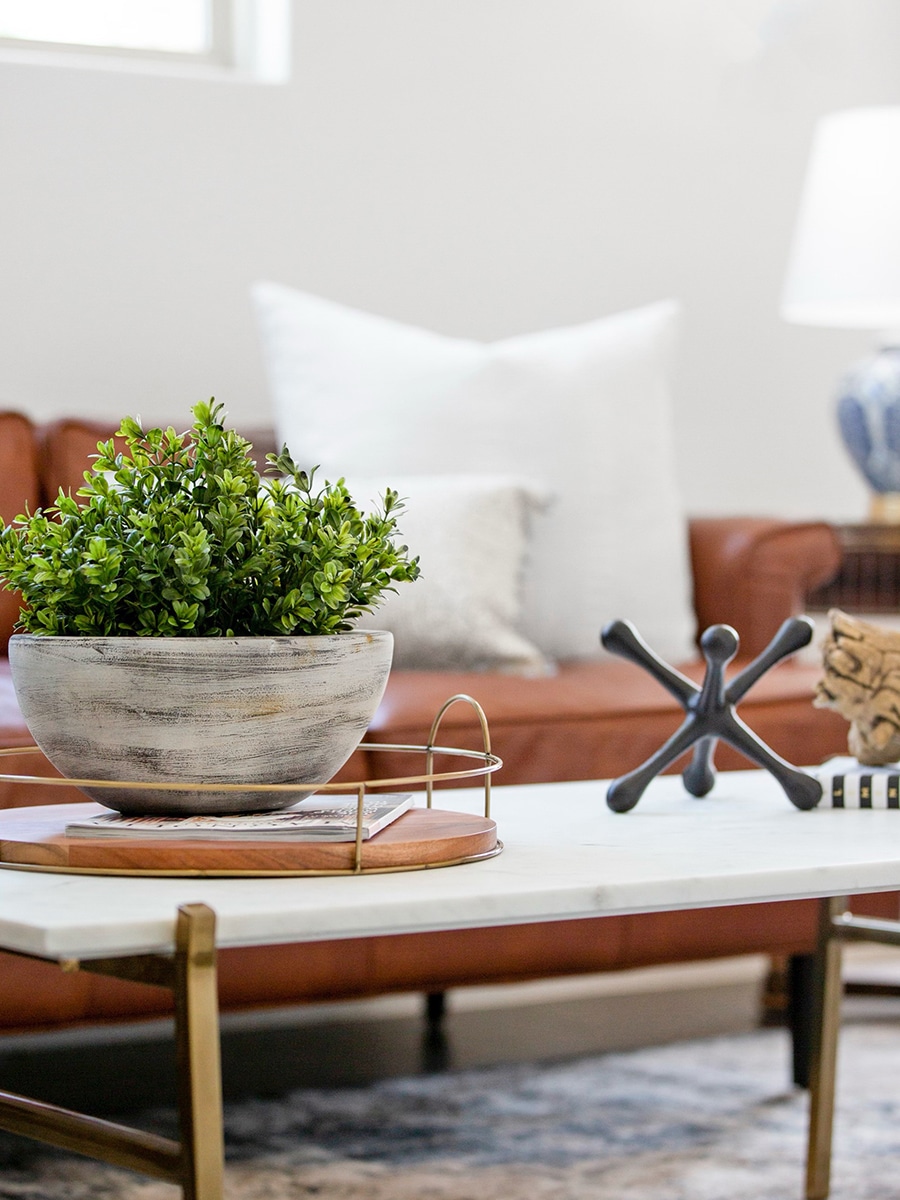 Meet Dr. Fairbanks:
Dentist in Temple, TX
Providing great dental care in Temple, TX is the primary goal of Dr. Fairbanks and our team. From the moment you enter our practice we want you to feel like a member of the family.
Meet Our Team
Dental Services We Provide in Temple, TX
Looking for a dentist in Temple, TX? Call Fairbanks Dental Associates today at 254-778-4402.
We offer a wide range of dental services in Temple, including:
Dental Implants - Dental implants are the gold standard in tooth replacement, whether you are missing one or more teeth. It is a long-term solution that looks and functions just like a real tooth.
Cosmetic Dentistry - Feeling good about your smile is important for your overall appearance and level of self-confidence. There are many different cosmetic procedures available, such as veneers, dental crowns, bonding, teeth whitening, and more so that you may have the smile of your dreams!
Restorative Dentistry - There is nothing that can compare to a natural tooth. So, when a tooth is ailing due to decay, a fracture, dental trauma, etc. Fairbanks Dental Associates will do everything possible to save the tooth. Restorative procedures help restore the tooth's appearance and function.
Crowns - A dental crown covers your tooth in order to increase its strength and enhance its aesthetic appearance. Sometimes crowns are used for cosmetic purposes other times they are used as part of restorative treatment.
Bridges - Missing teeth need to be replaced to reduce further complications. If you are missing one or more teeth consecutively, a bridge can fill this gap in order to restore your bite force and provide support to the surrounding teeth.
Invisalign Dental Aligners - Mild to moderate orthodontic issues can be addressed with clear aligners rather than traditional metal braces. They are just as effective, too!
General Dentistry - General dentistry involves many different dental procedures that help you to maintain good oral health, most of which are preventative. Routine care, including dental cleanings and oral examinations, is vital for addressing any dental concerns before they become a bigger issue.
Family Dentistry - Having a family dentist is convenient for busy families and helps set the tone for a lifetime of dental care. We provide dental services for patients of all ages and have the tools and skills to do so successfully.
Implant & Oral Surgery - At Fairbanks Dental Associates we handle our implant cases in-house from start to finish. Dr. Fairbanks has done extensive education in the placement and restoration of surgical implants. He also does minor oral surgery procedures such as sinus lifts and wisdom tooth extractions.
Root Canal Therapy - If decay makes its way into the sensitive pulp area of the tooth, a root canal may be needed to clear out the infection. This is a very common dental procedure completed at Fairbanks Dental Associates.
Oral Conscious Sedation - This type of sedation allows those patients who are nervous or who have a lot of anxiety to remain relaxed during their dental procedures while remaining awake and responsive.
Sedation Dentistry - To have a comfortable, pain-free dental experience various forms of sedation are available.
Periodontics - While most dental treatments are focused on the teeth, periodontics reminds us that the gums are just as important to oral health. Care and treatment of them will help reduce the chance of gum disease.
Emergency Dentistry - You should never have to wait to see a dentist when you have a dental emergency. Severe toothaches, swelling, or knocked-out teeth can all happen when you least expect it. And, when they do, the team at Fairbanks Dental Associates will be there for you. We have an around-the-clock call service ready to take your calls.