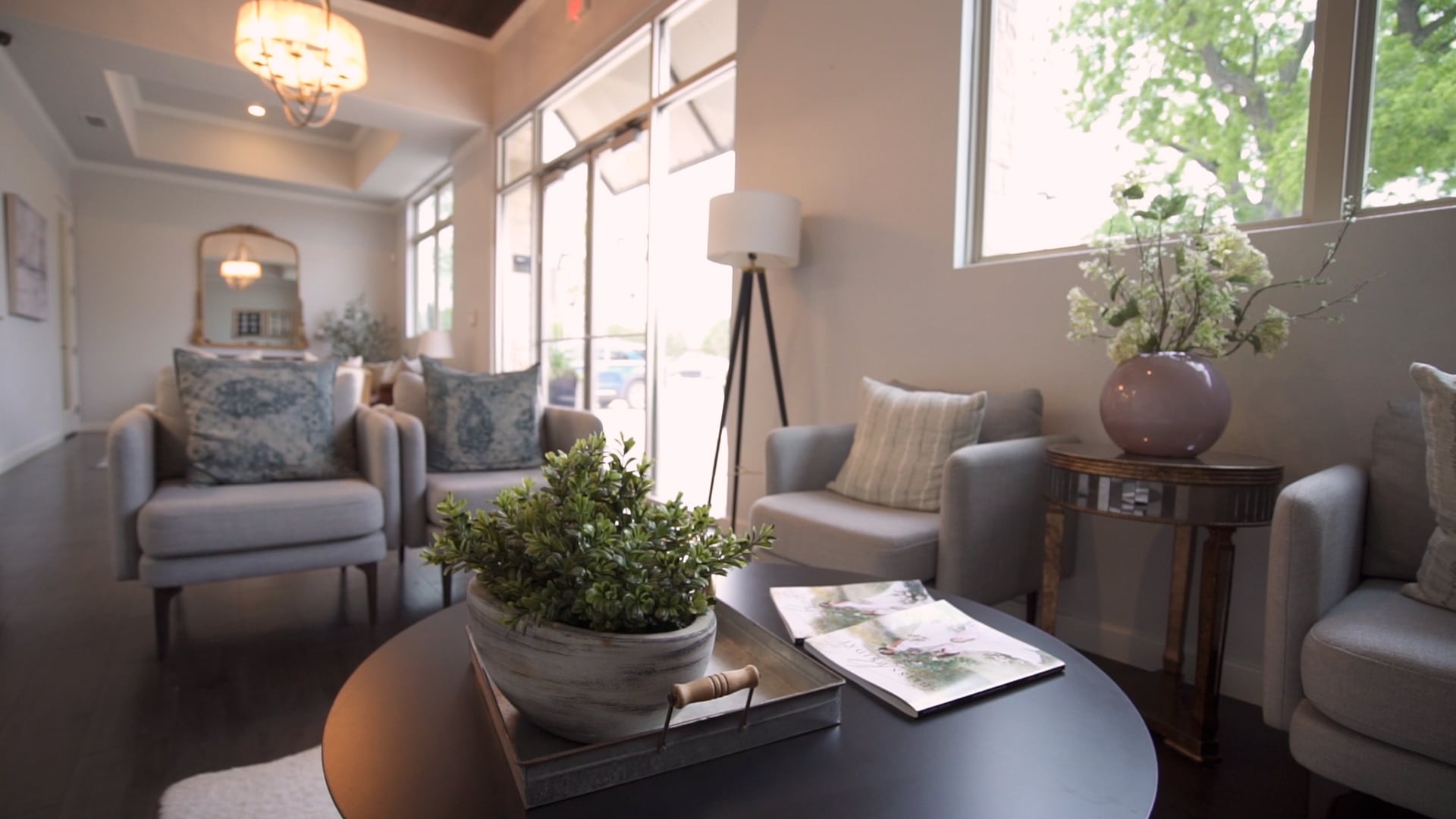 Fairbanks Dental Associates offers Oral Conscious Sedation Dentistry in Temple, TX. To learn more or schedule an appointment, call
254-778-4402
.
What is Oral Conscious Sedation?
Oral conscious sedation is a form of sedation that allows you to be at ease during your dental procedure while still remaining awake. You will be given a pill to take about an hour or so before your dental appointment. This pill will make you a bit groggy, sleepy, and relaxed. You may fall asleep or you may remain awake the entire time - every patient is different and can do what is comfortable for them.
This form of oral sedation will be combined with a local anesthetic so that you will not feel any discomfort or pain during the procedure. When compared with other sedation methods, this option seems to be a great choice for those who have a high level of dental anxiety or nervousness.
Benefits of Oral Conscious Sedation
Being able to have necessary dental procedures with ease - and maintain good oral health - is perhaps the biggest benefit of oral conscious sedation as it:
Reduces anxiety
Relaxes the gag reflect
Allows the dentist to get through the procedure more efficiently
Are You a Good Candidate for Oral Conscious Sedation?
A good candidate for oral conscious sedation is someone who has:
An interest in sedation, but prefers to remain conscious
Sensitive teeth and gums
A strong gag reflex
A high level of anxiety about the dentist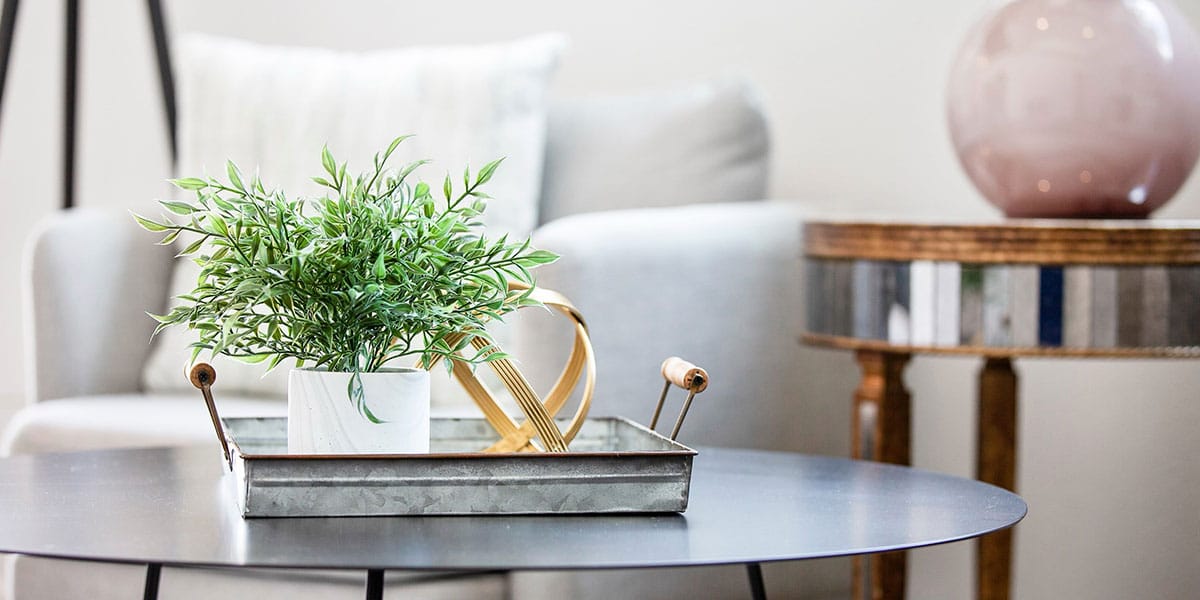 Why Choose Fairbanks Dental Associates?
At Fairbanks Dental Associates, we believe that everyone should have an opportunity to have a high level of oral health. But we understand that, for many, there are often underlying causes of why this may not be possible - such as anxiety and nervousness. And that is why we offer sedation options, such as oral conscious sedation. We want you to know that sedation to us is not an afterthought. Our highly skilled dental team is always looking out for the comfort of our patients - and the utmost caution and care are taken when it comes to providing the right dosing and method of sedation.
If you are nervous about the dental work you need, talk to us about how oral conscious sedation may be a great benefit for you!
FAQs
To learn more or schedule an appointment, call
254-778-4402
.