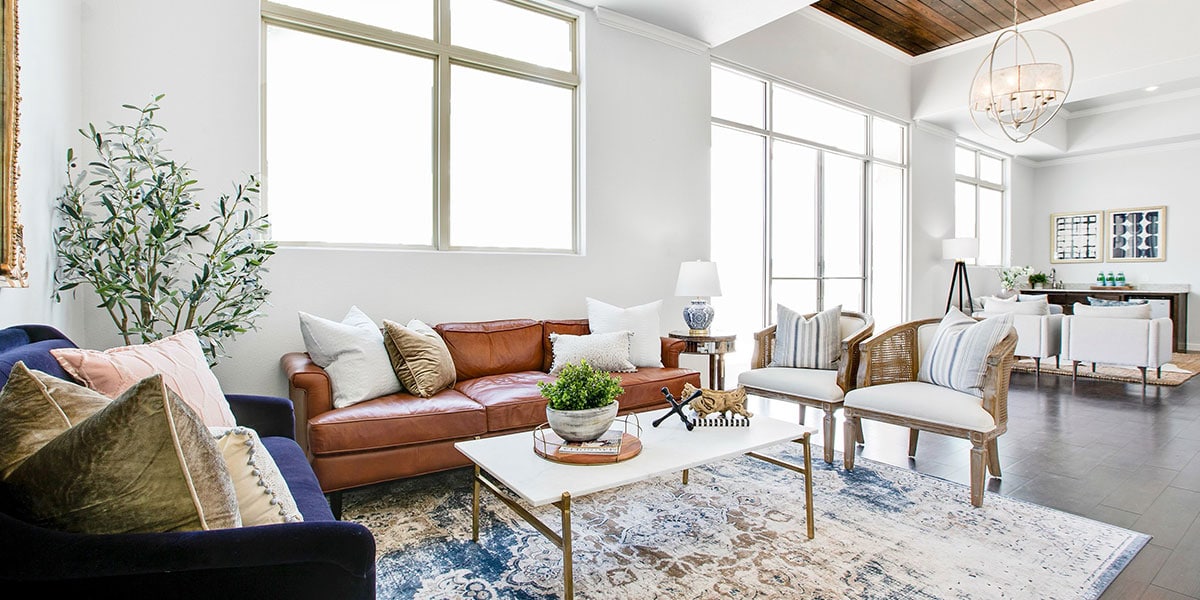 People from Temple and beyond come to Dr. Fairbanks for gold-standard dentistry. He along with his kind and competent staff members will do all in our power to help you reach optimal oral health. Smile brighter and healthier with treatment from Fairbanks Dental Associates.
We look forward to working with you!
If you don't see the information you are looking for, please give us a call so we can answer your questions.