Fairbanks Dental Associates offers Family Dentistry in Temple, TX. To learn more or schedule an appointment, call
254-778-4402
.
What is Family Dentistry?
As its name suggests, family dentistry involves dental treatment for the whole family, young to old. And it requires experience and knowledge on how to diagnose and treat oral health concerns as they relate to patients of different ages - especially since the dental needs of a child will vary greatly from that of an elderly individual.
Every life stage is unique in its oral health concerns but, with family dentistry, you have a dental team that can confidently care for the needs of your entire family.
Benefits of Family Dentistry
Having one dentist for your entire family can have several advantages, such as:
Convenience. Everyone in your house can visit the same dentist so you can stop having to drive all over Texas to meet your family's dental needs.
Set the foundation for children. When everyone has the same dentist, young children can be encouraged to take a bigger interest in their oral health. This can set them up for a lifetime of good oral health.
Grow with your dental team. When your family gets to know our dental team, it is only natural for a bond to grow - and this makes coming to the dentist more comfortable and enjoyable.
Comprehensive dental care. A family dentist has a wide range of dental treatments and procedures to address anything that arises, from patients of all ages.
Lifelong dentist. Rather than starting at a pediatric dentist and then having to switch as they age out, a family dentist can be a lifelong dentist option for your children.
Procedures Offered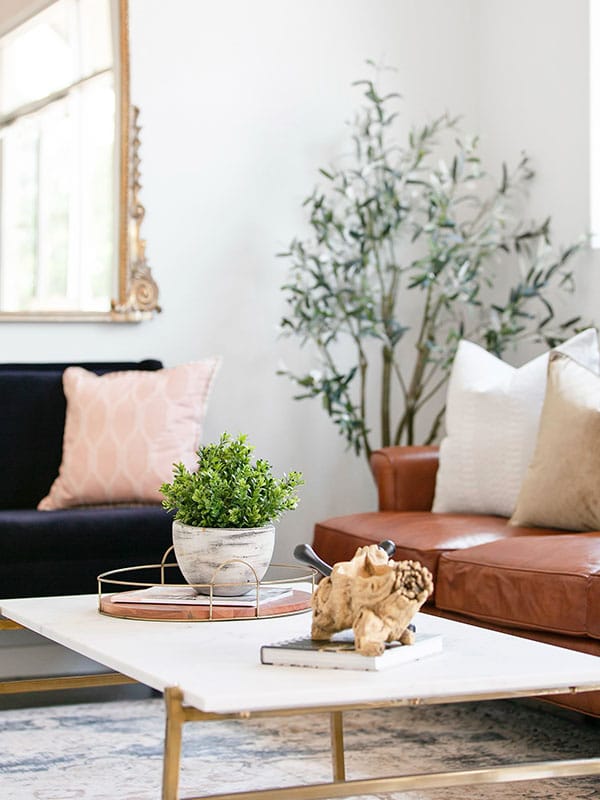 Why Choose Fairbanks Dental Associates?
The compassionate team at Fairbanks Dental Associates welcomes our patients with comfort and care. We want you - and your entire family - to feel at ease in our office so we go the extra mile to provide you with friendly, gentle, high-quality dental treatment. So, whether you are 3 or 103, we open our doors to you - and we have what it takes to treat your dental needs and always strive to exceed your expectations.
With a clean/modern office, state-of-the-art technology, a highly skilled and experienced team, as well as the ability to diagnose and treat any oral health conditions that may arise - we are your family's go-to dental office.