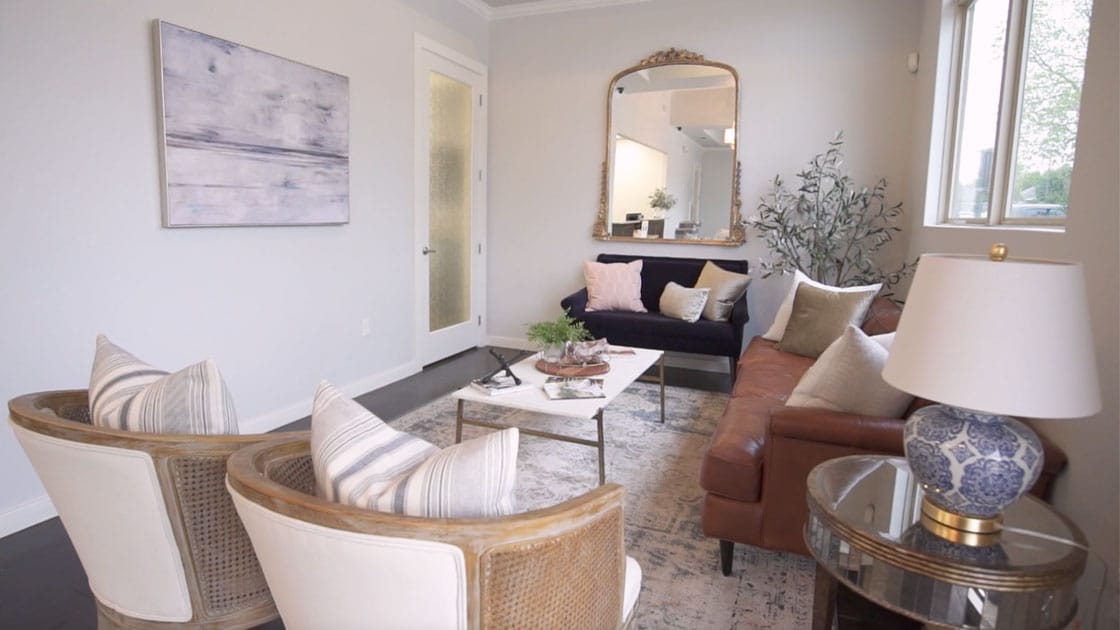 Fairbanks Dental Associates provides emergency dentistry in Temple, TX. Call
254-778-4402
for urgent dental treatment.
What is Emergency Dentistry?
Dental emergencies can happen out of the blue - and not always at the most convenient time. Whether it is during business hours or not, if any of the following situations apply to you it is important to seek treatment right away.
Severe tooth pain
Tooth abscess
Tooth loss
Swelling
Fractured/broken teeth
No one should have to deal with the pain and uncertainty that comes with dental emergencies. We offer an around-the-clock call service to ensure your needs are met. Thankfully, Dr. Fairbanks prioritizes patients to allow for these emergencies to be handled as soon as possible.
Procedures Offered
At Fairbanks Dental Associates, we offer a long list of services to our patients. And that means we can use them to successfully handle a patient's dental emergency. A few of the most commonly used procedures during these situations include:
Root canal therapy
Fillings
Temporary crowns
Extractions
Why Choose Fairbanks Dental Associates?
Dental emergencies can be scary and uncomfortable. So when you are dealing with one, it is only natural to want to seek out a knowledgeable, compassionate, and caring dental team. At Fairbanks Dental Associates, that is exactly what you will find. In fact, we provide you with a level of comfort and care that you won't find anywhere else.
It is our policy to prioritize our time so that we are available for you when you are dealing with an emergency - and we can handle your needs swiftly and effectively every time.