Our exceptional, friendly staff is our greatest asset. Our dental assistants and hygienists are licensed professionals who pride themselves on staying on the cutting edge of dentistry and patient communication. They are excited about what they are doing, have high standards of quality and integrity, and are motivated to achieve the best results for our family of patients.
We love what we do, and it shows on our faces—it seems we're always smiling around here. You'll find our staff is friendly and up-beat--and we'll do our best to make your visit comfortable, and even fun! And all the while we'll be providing you with the highest quality dental care. Don't be surprised if it's the best time you've had in a dental office!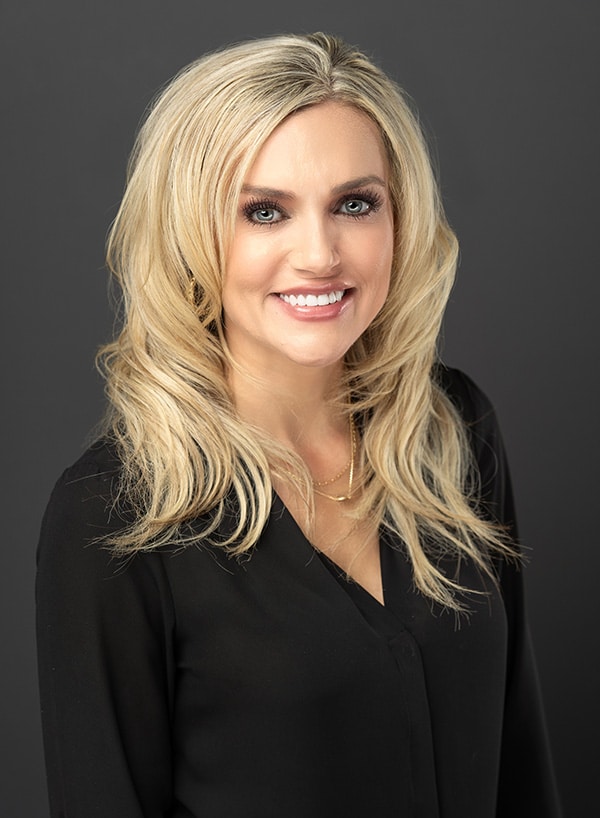 Angie Cupps
Office Manager
Education:
University of Mary Hardin-Baylor, BBA in Finance and Accounting
Temple College, AA in Business Management
Gatesville High School Gatesville, Texas
Academic Accomplishments:
Magna Cum Laude, Sigma Iota Epsilon, Gamma Beta Phi, Dean's List, Phi Theta Kappa International Honor Society National Dean's List
Registered:
Nitrous Oxide Sedation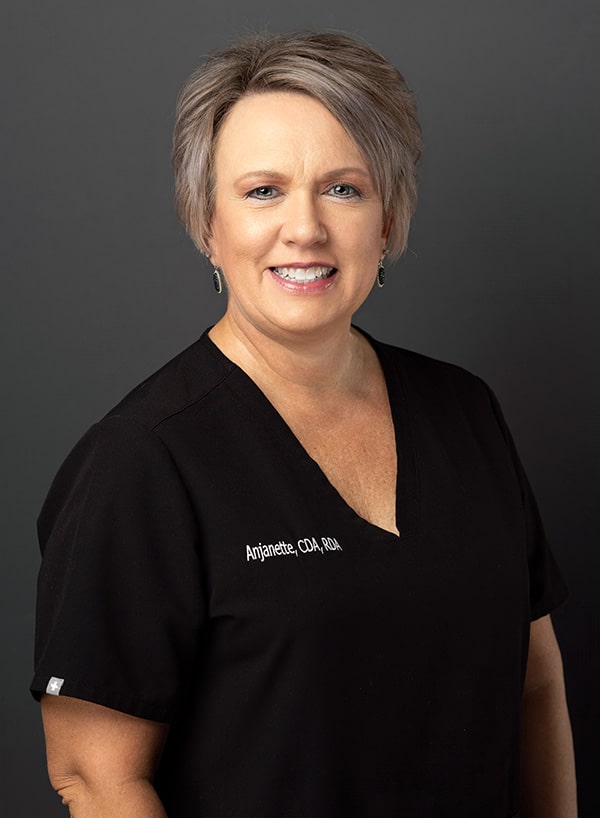 Anjanette 'AJ' Hurst
Insurance Coordinator & Certified Dental Assistant
Education:
TSTC Waco, Texas Dental Assistant Certification - Registered Dental Assistant, Certified Dental Assistant
Gatesville High School
Registered in:
Radiology
Nitrous Oxide Sedation
Infection Control
Jurisprudence
Texas State Board of Dental Examiners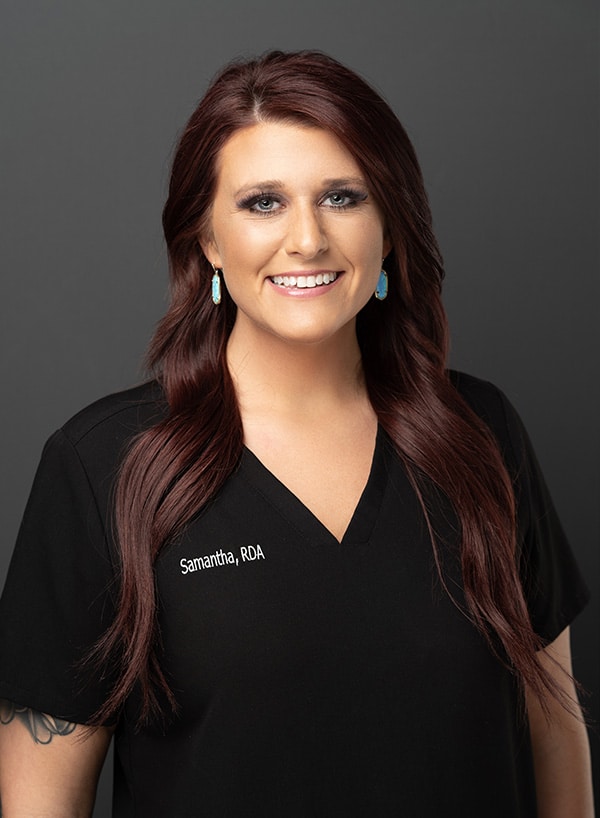 Samantha Higgins
Lead Registered Dental Assistant
Education:
Samantha graduated high school from Central Texas Christian School and from Texas State Technical College in 2013 with her degree in Dental Assisting.
Registered in:
Radiology
Nitrous Oxide Sedation
Infection Control
Jurisprudence
Texas State Board of Dental Examiners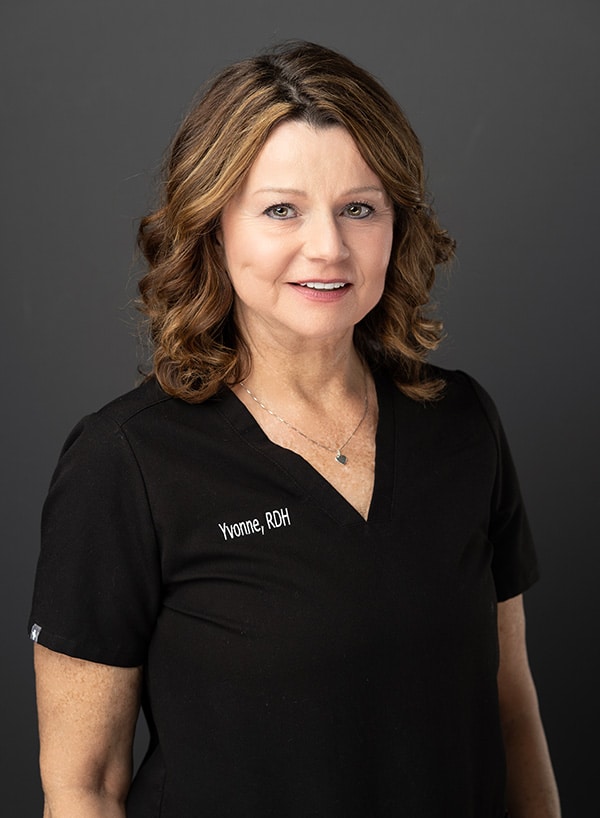 Yvonne Csizmesia
Registered Dental Hygienist
Education:
Worked for the US Army in Germany and Japan from 1996-2005 as a Registered Dental Hygienist
High school, Savannah, Georgia
Registered in:
Radiology
Nitrous Oxide Sedation
Infection Control
Jurisprudence
Texas State Board of Dental Examiners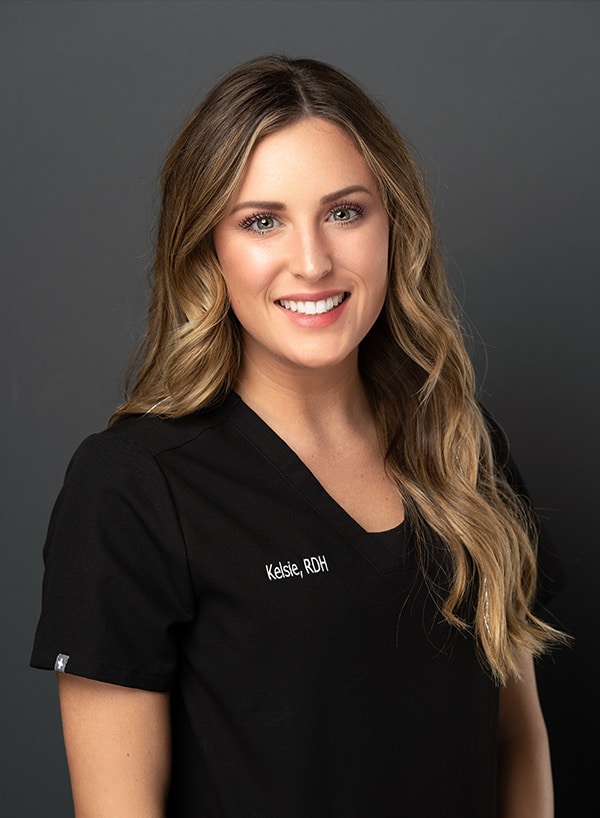 Kelsie Smalley
Registered Dental Hygienist
Education:
Graduated from Temple College in 2018 as a Registered Dental Hygienist
Registered in:
Radiology
Nitrous Oxide Sedation
Infection Control
Jurisprudence
Texas State Board of Dental Examiners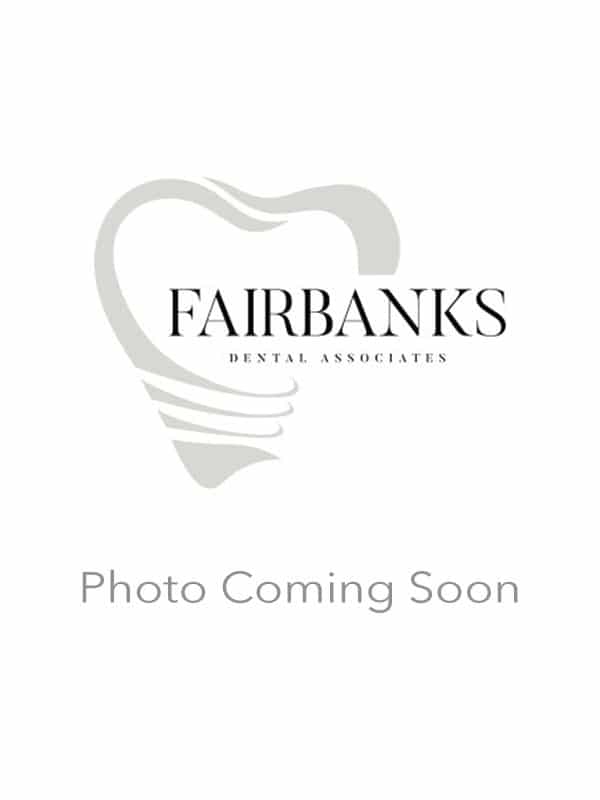 Claudia Diaz
Registered Dental Assistant
Registered in:
Nitrous Oxide Sedation
Radiology
Infection Control
Jurisprudence
Texas State Board of Dental Examiner